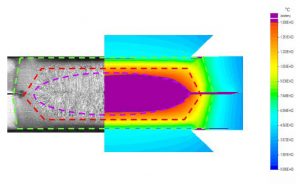 In regards to optimizing welding parameters, Huys is proud to be the North American distributor of SORPAS®, the internationally renowned FEA modeling and simulation software for resistance spot and projection welding, developed by SWANTEC. Ideal for new materials and complex joints, SORPAS® shortens lead times and assists ensuring zero defects in welding.
The video below provides a short introduction to this impressive software.
---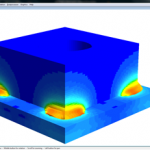 SORPAS® FEA Weld Simulation, developed by SWANTEC, is the most widely used software for the modeling, simulation, and optimization of ...
Read More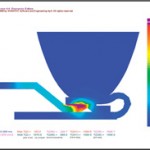 FirstWeld™ Consulting is a service Huys Welding Strategies has successfully used for years to help our customers optimize their welding ...
Read More